SUNSOAKED RESORT WEAR FASHION ILLUSTRATIONS
CLIENT: Sunsoaked
Traditional & Digital Illustration for Web & Print
December 2012
---
SunSoaked is a beach outerwear label for women, created by Brisbane designer Kate Davis-Steer.  She provides a chic range of resort wear that offers excellent sun protection with 50+ and 35+ UPF ratings.  Her Swim Tops garments not only look good but also stand up to the elements of sun, surf and sand, transitioning easily from the beach or poolside to a restaurant, bar or café.
Through Grafix Garage, as Kate was creating her first season range for Summer 2012-2013, Craig and Brent had designed a new launch site, showcasing glamorous photos from photographer Mike Curtain's shoot she organised at Bacchus Poolside Bar & Restaurant in South Bank, Brisbane.
Kate requested a series of coloured drawings that could represent additional styles in her new range that were in the pipeline for release in 2013.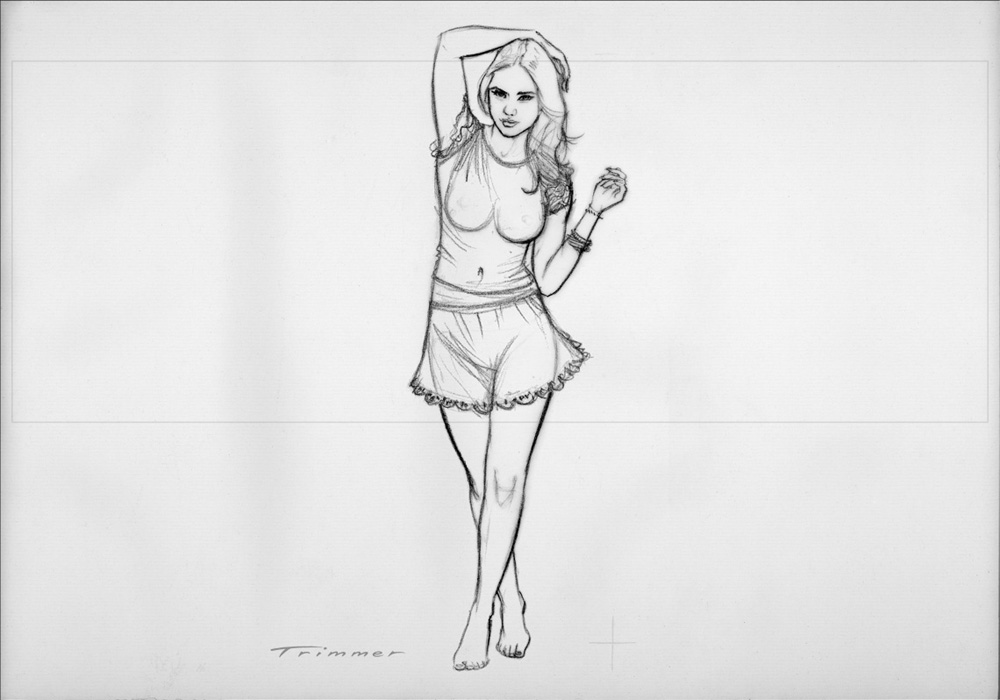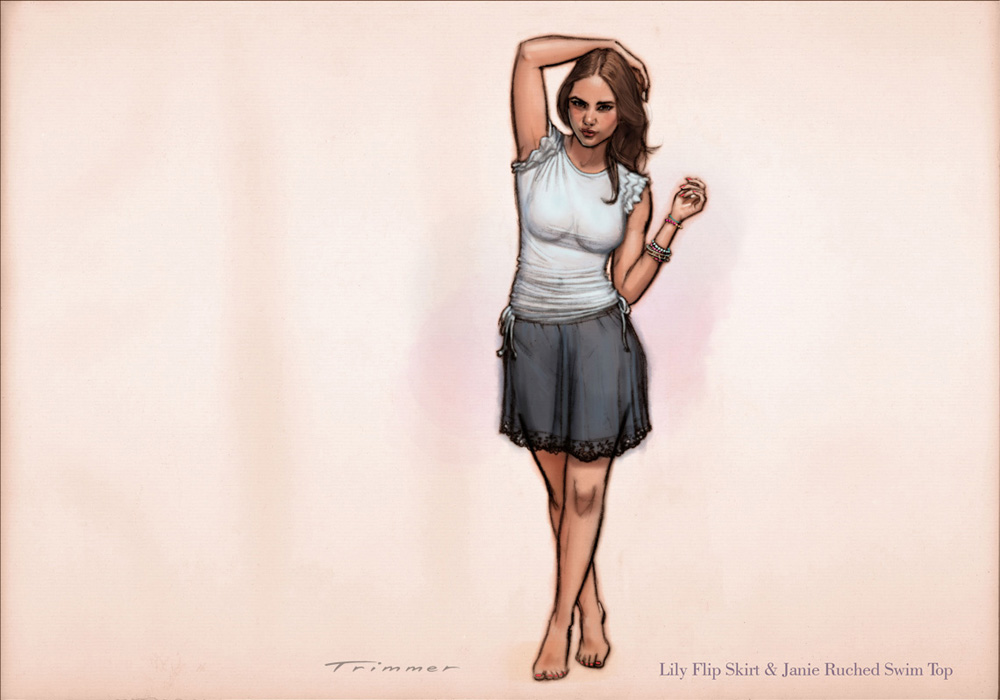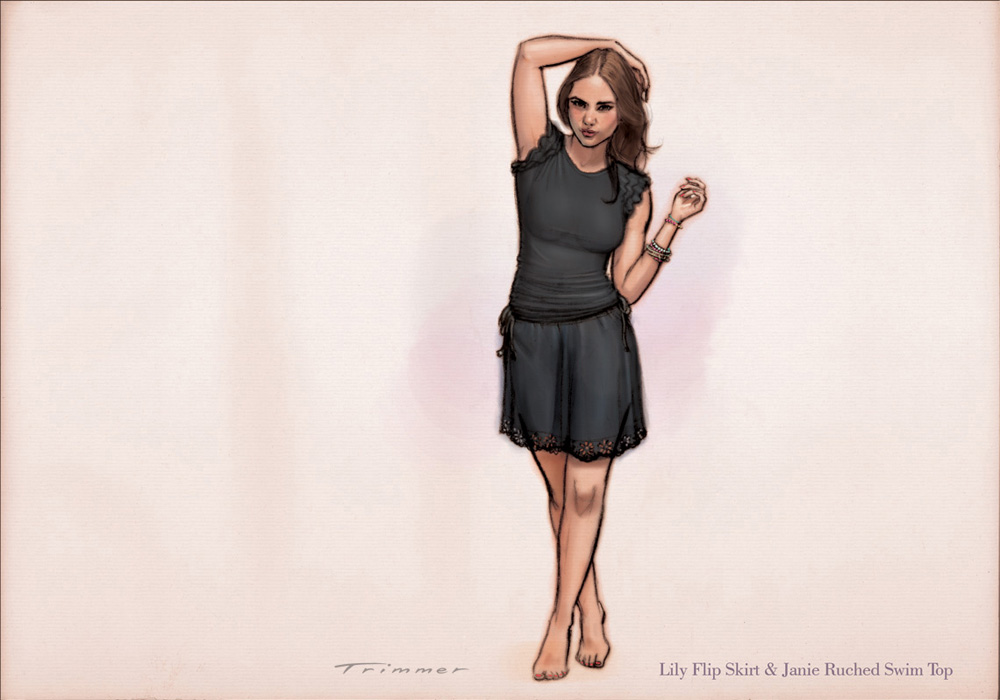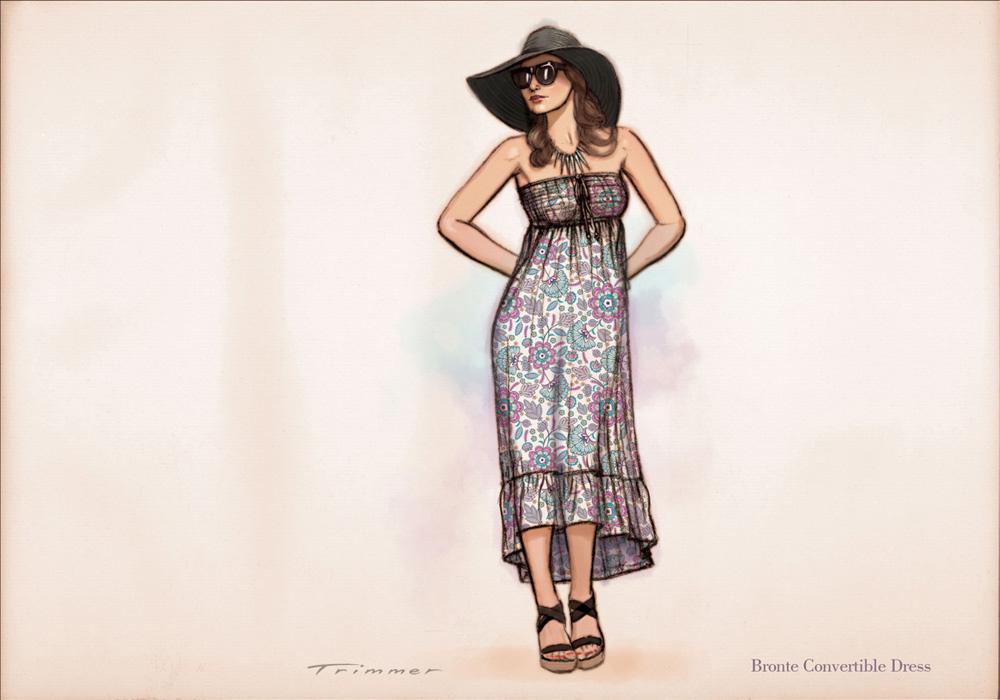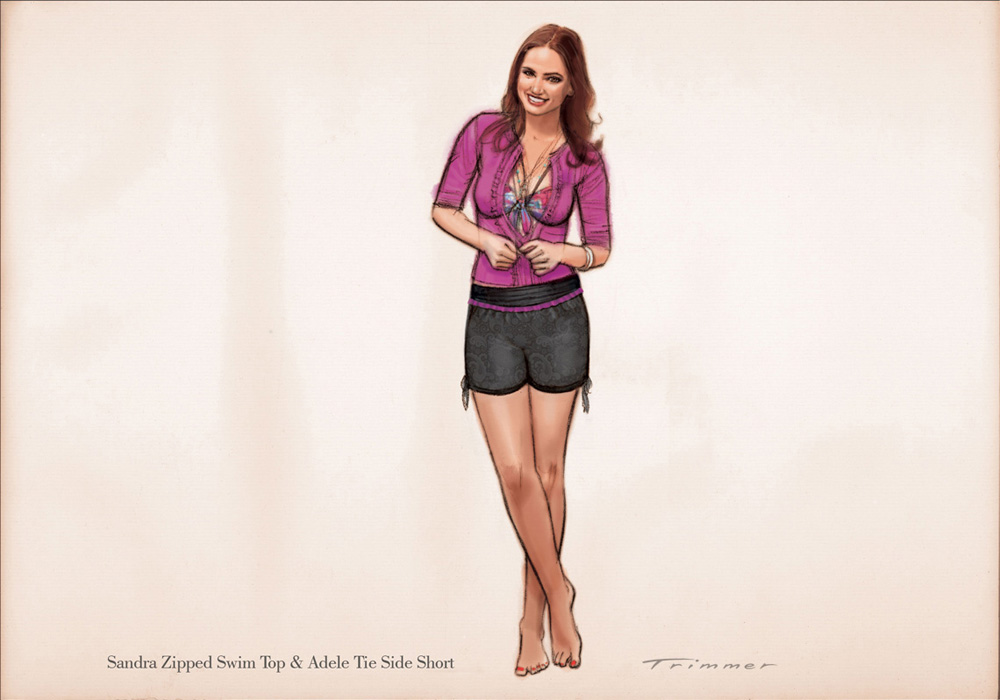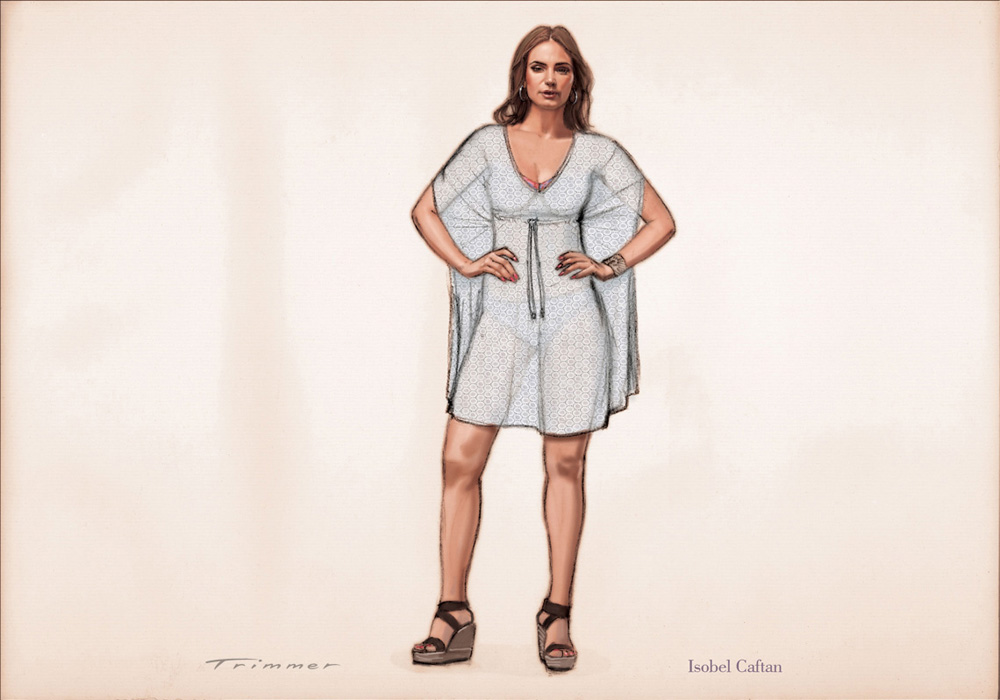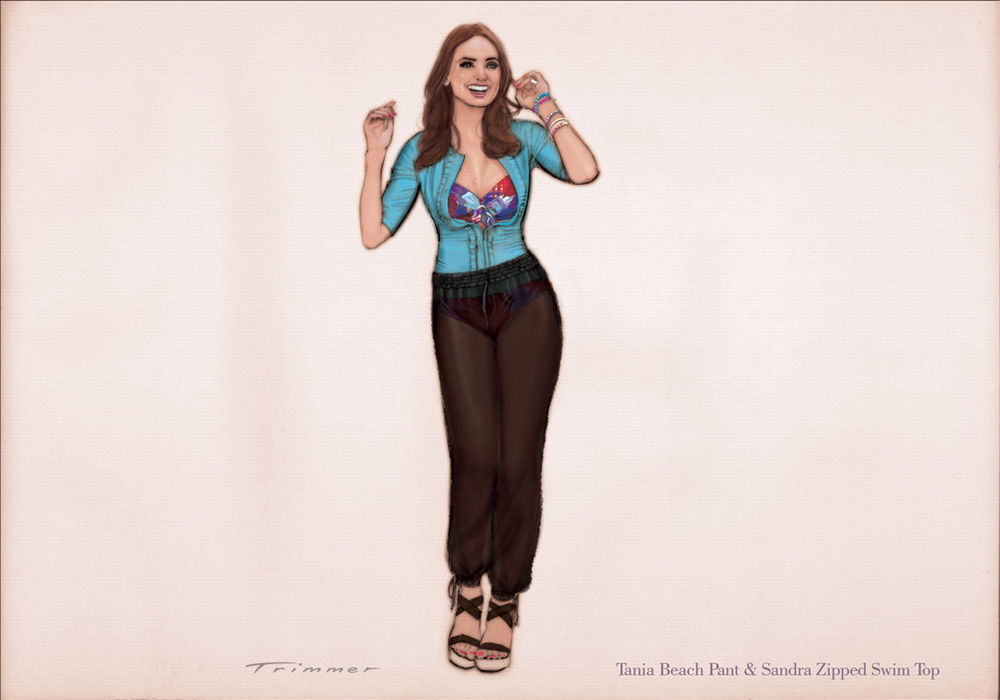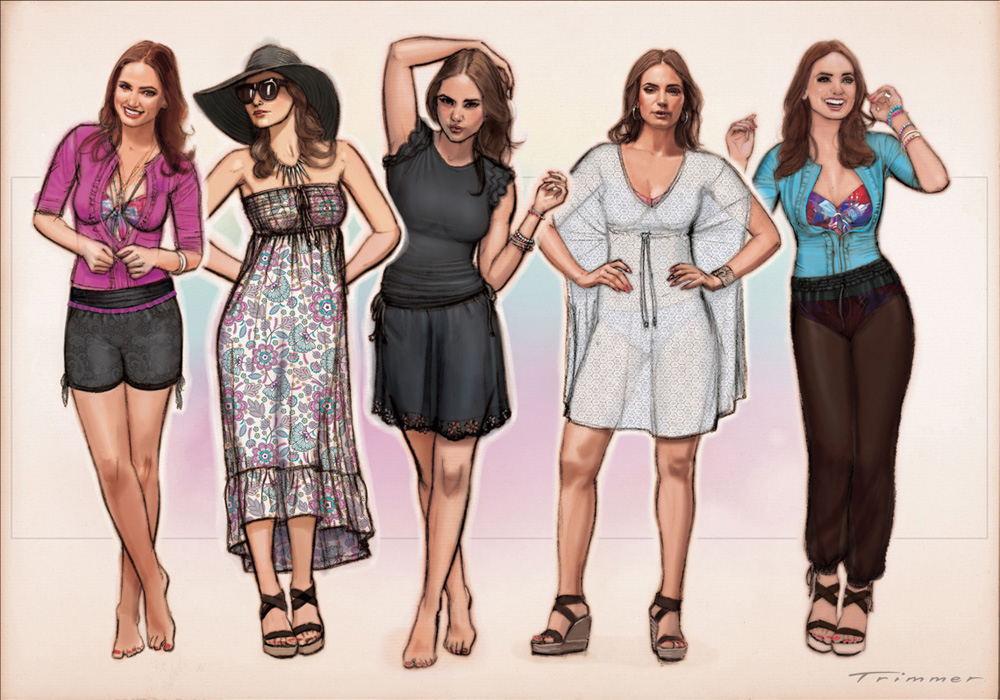 Related Works