PAGANI ZONDA DIE-CAST MODEL PHOTO COMP
THIS SECOND MAKING-OF FEATURE IN THE PAGANI ZONDA DIE CAST PHOTOSHOOT SERIES LOOKS AT THE PROCESS OF PHOTOGRAPHY AND IMAGE COMPOSITION TO CREATE THE ZONDA GARAGE FEATURE IMAGE FOR GRAFIX GARAGE'S WEB SITE.
CLIENT: Grafix Garage
November 2014
STAGE 1 ~ CREATING THE BACKGROUND SET
A few shots were taken at night of a local storage shed as reference for an early concept of the car positioned in front of garage doors. These shots form part of the background composition in which the Zonda model will sit.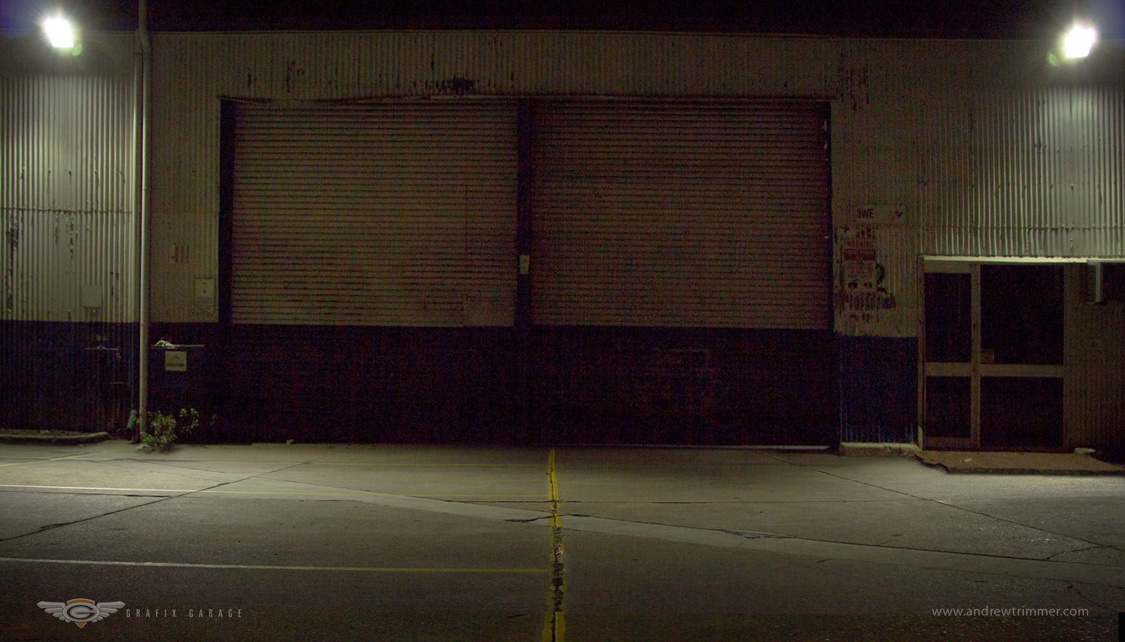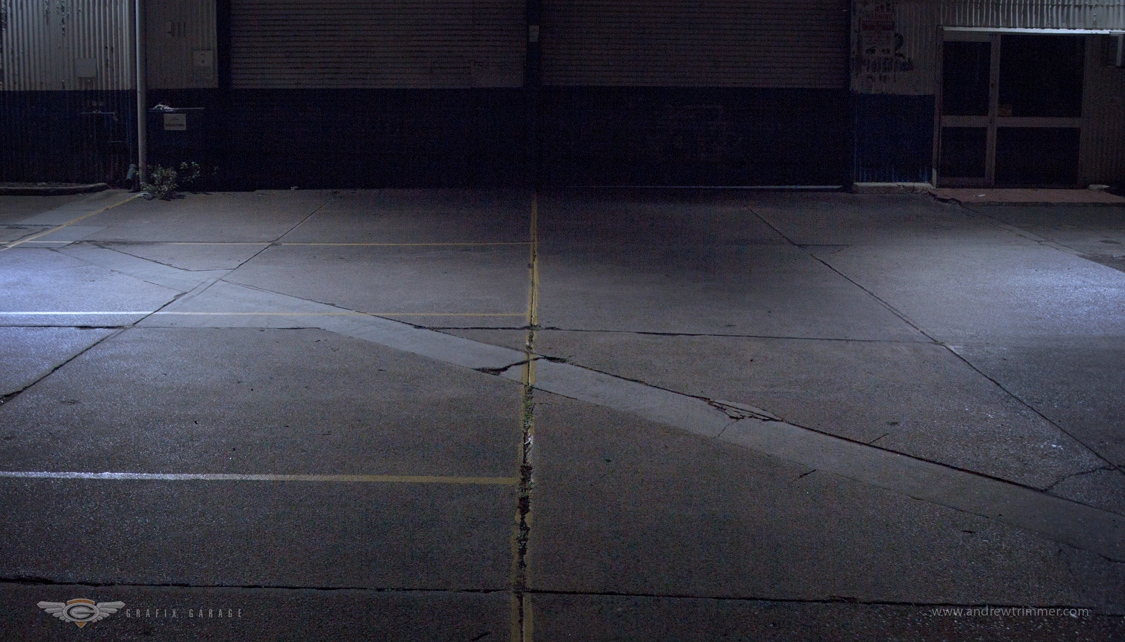 Concrete wall texture elements were gathered and comped and overlaid to create a back wall that specific graphics appear on.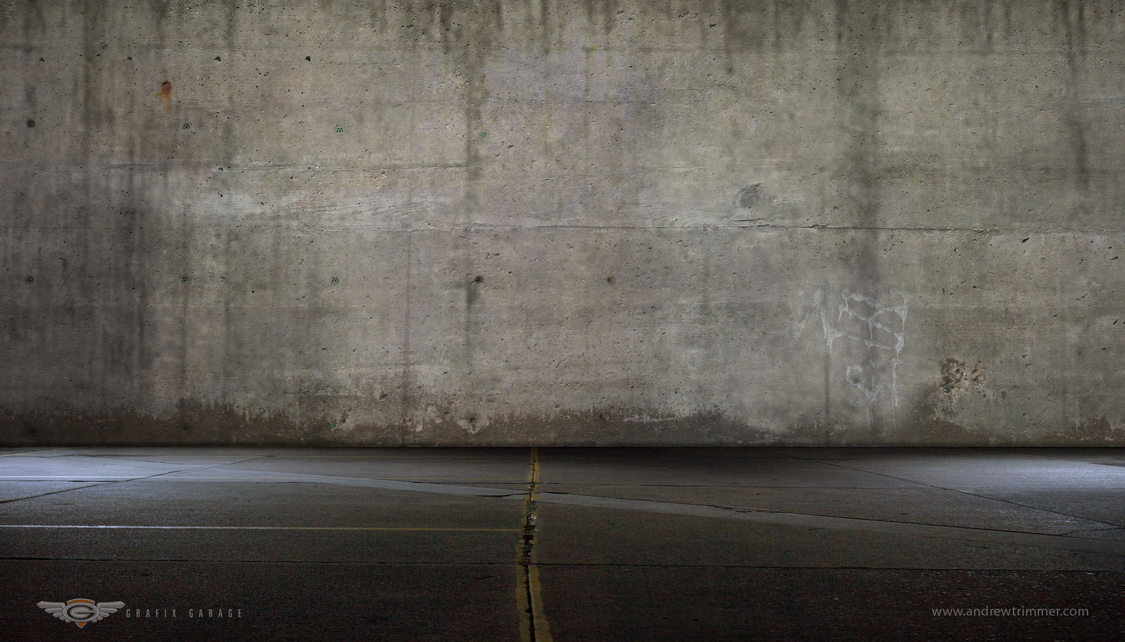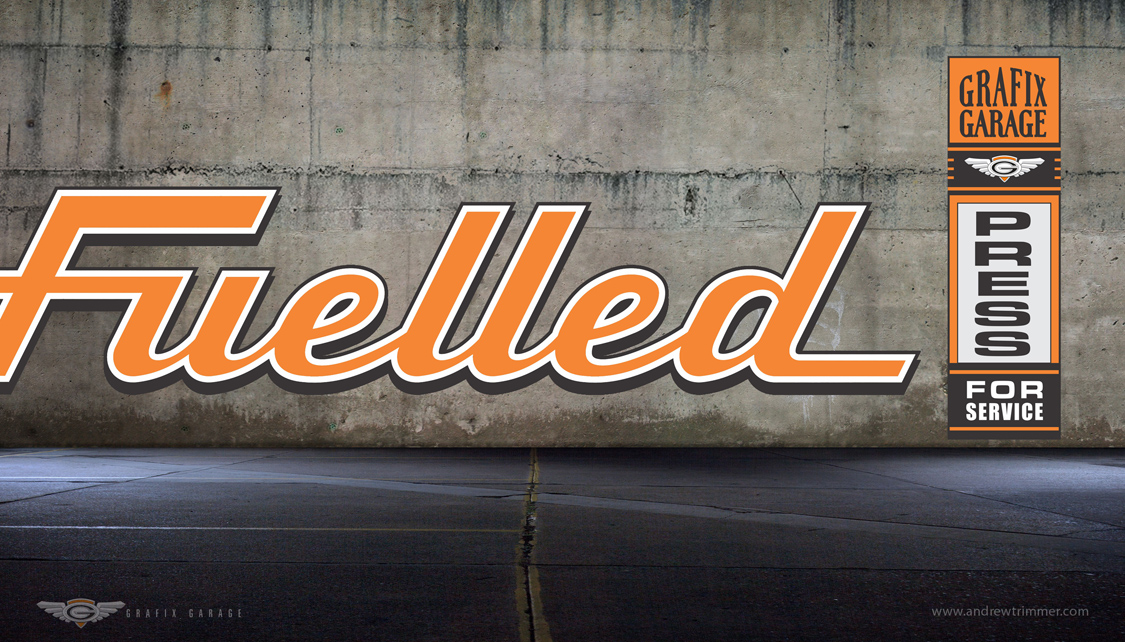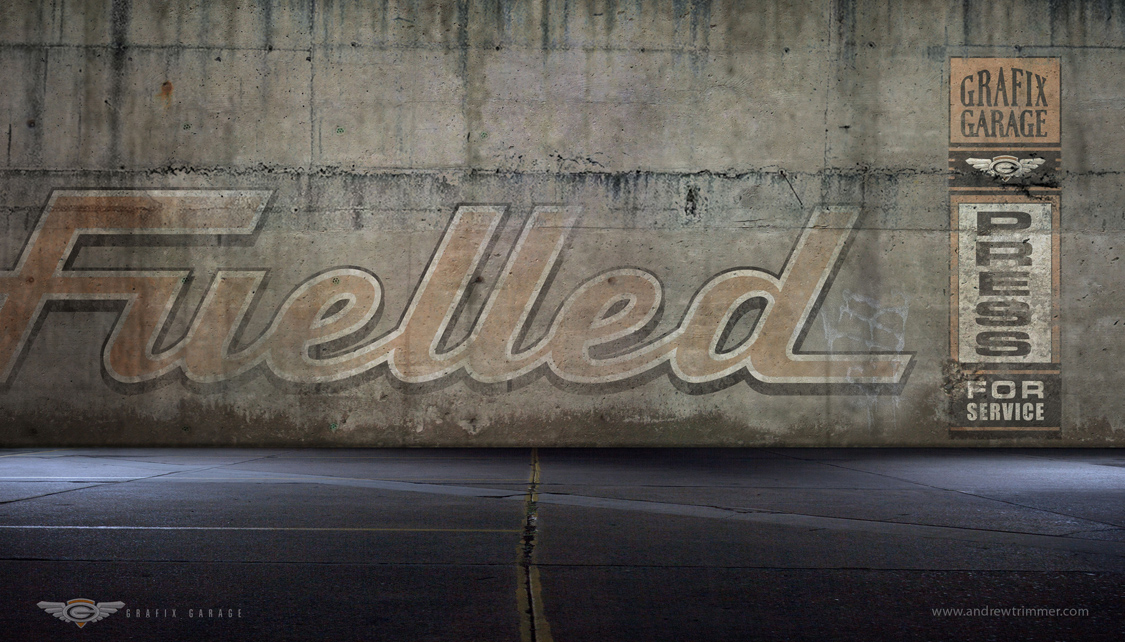 STAGE 2 ~ LIGHTING & SHOOTING THE MODEL
The second phase is to photograph the die-cast model in a miniature set and cast some separate light sources on various exposures and different angles off the model. These multiple light exposures are over laid and comped in Photoshop to appear as one lighting setup. The key factor here is producing long time exposures of the model (approx 5-8 seconds) with reduced aperture at f-22 under low light conditions so the maximum depth of field and crispness is maintained. this eliminates the miniature depth of field focus blur that occurs on smaller objects.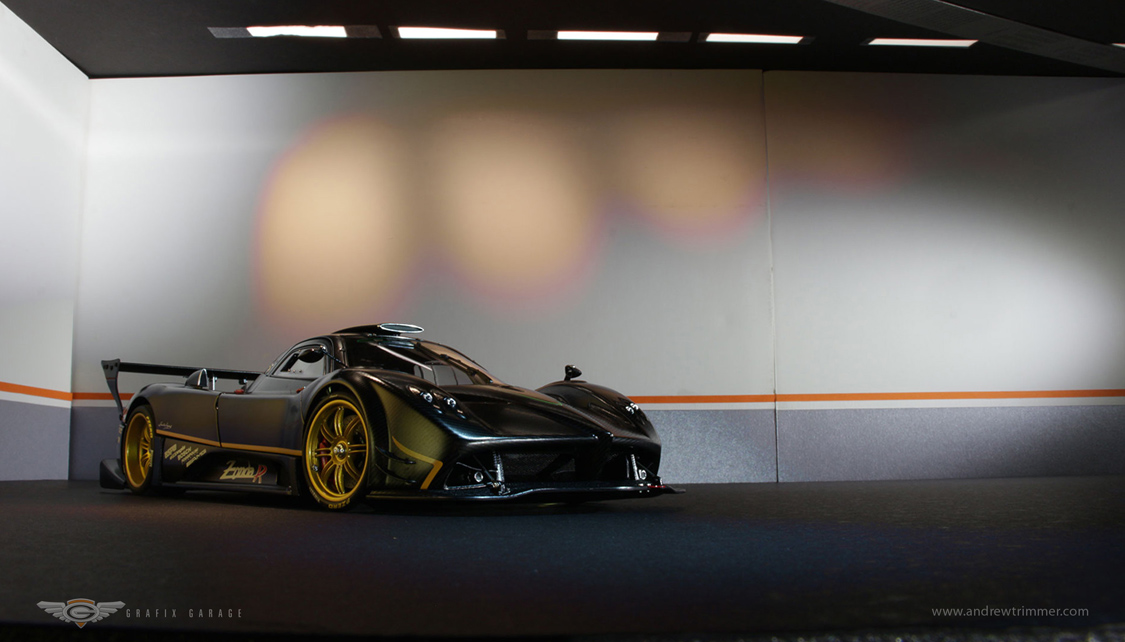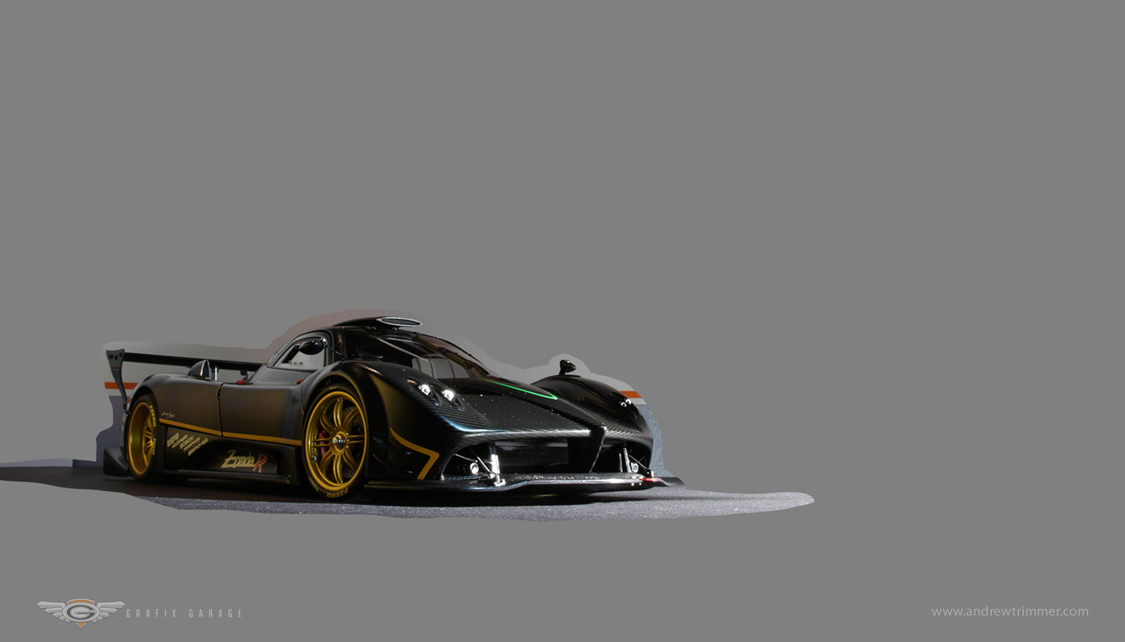 STAGE 3 ~ FINAL COMPING & COLOUR GRADING
Putting all the elements together and working on lighting and shadow effects, plus colour grading to balance the composition.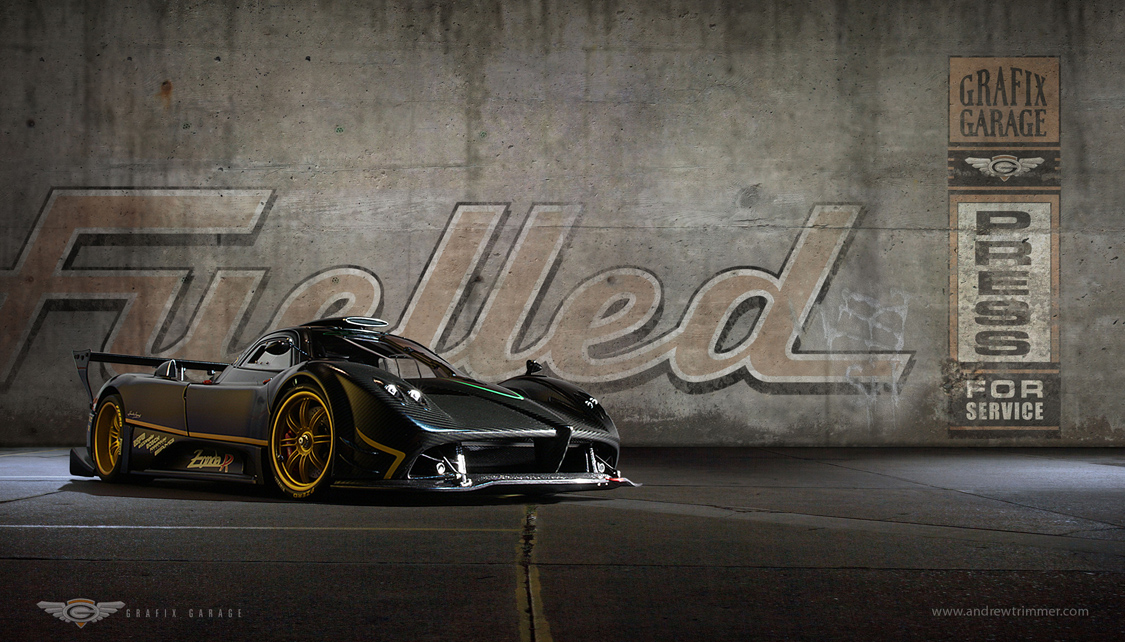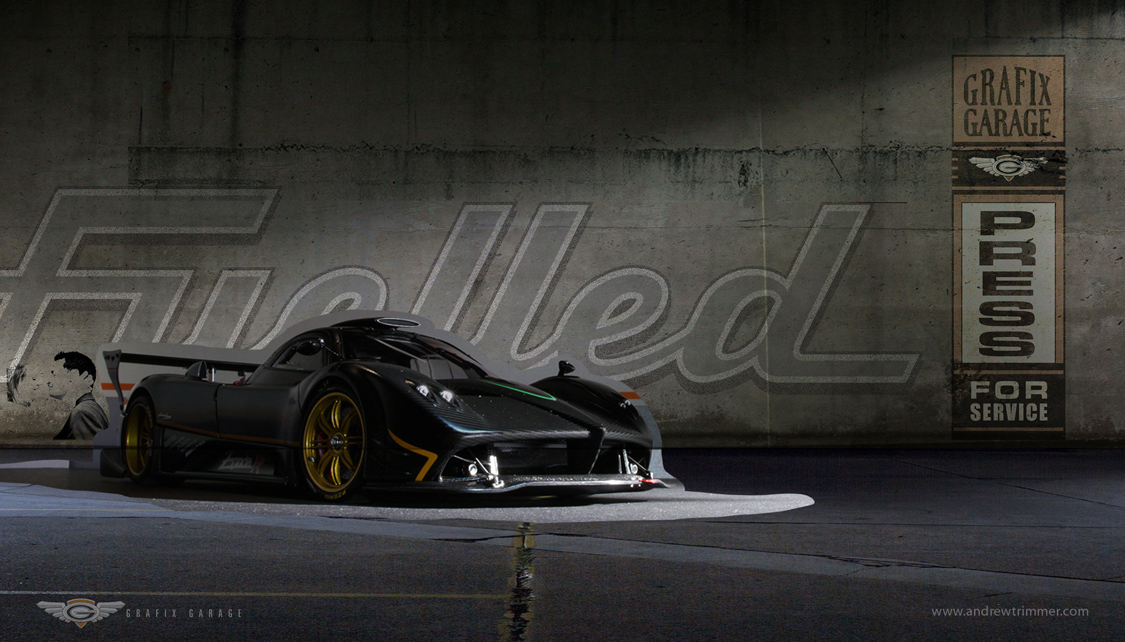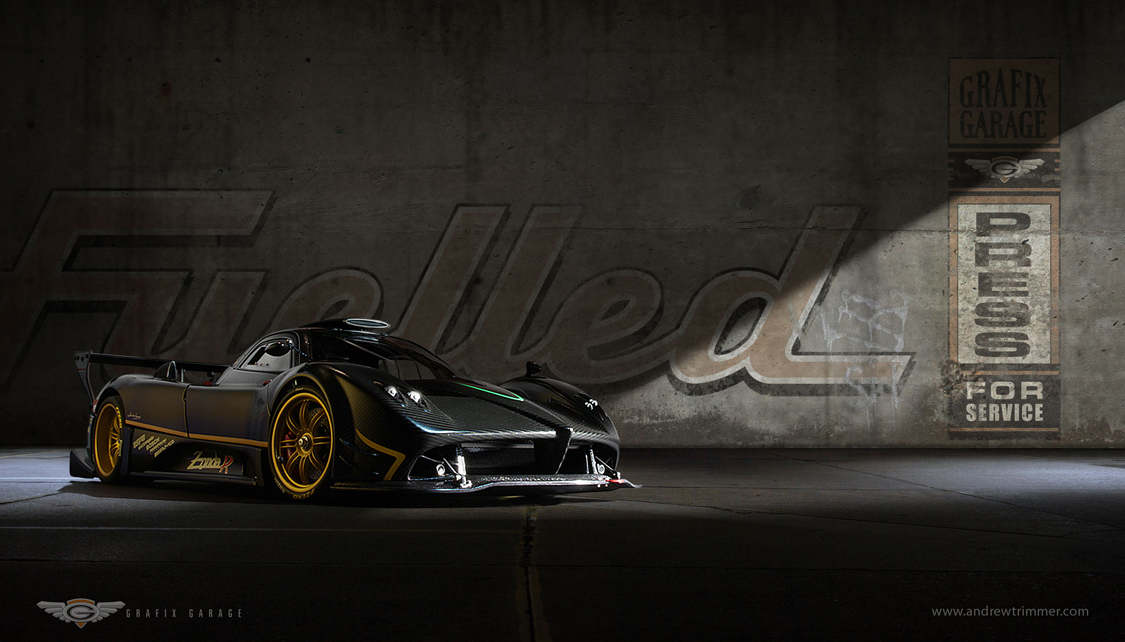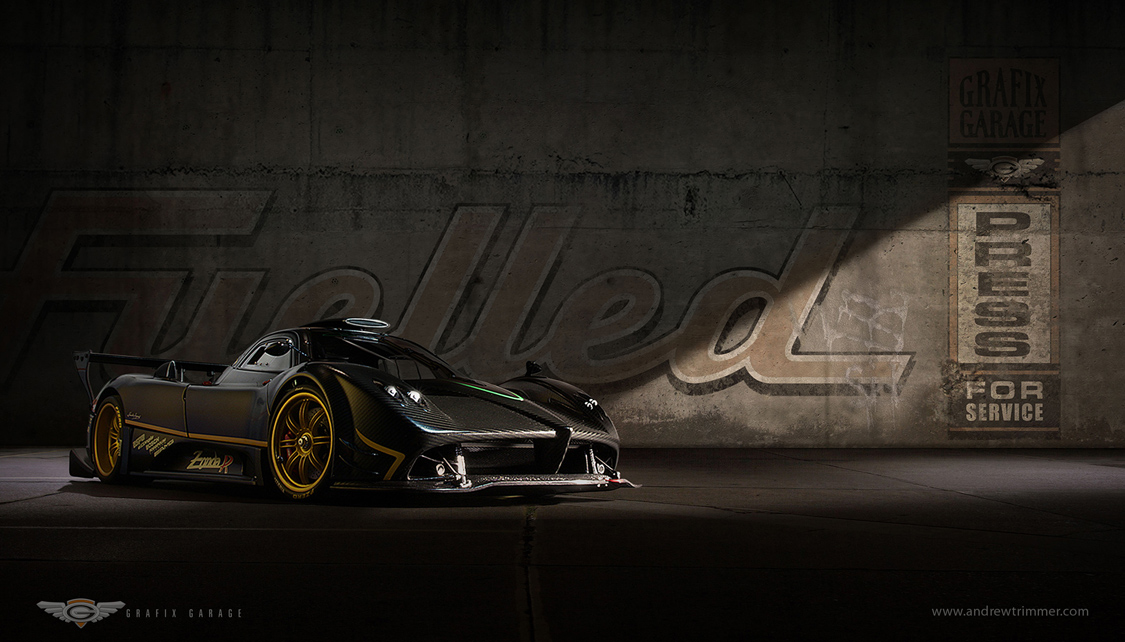 From The Blog